Velcro

Velcro is a small but versatile product that people use regularly in daily life. Creating a colorful, energetic packaging design system for such an ordinary household object not only highlights the product, but also converts it into something customers look forward to using.
Instructor: Courtney Gooch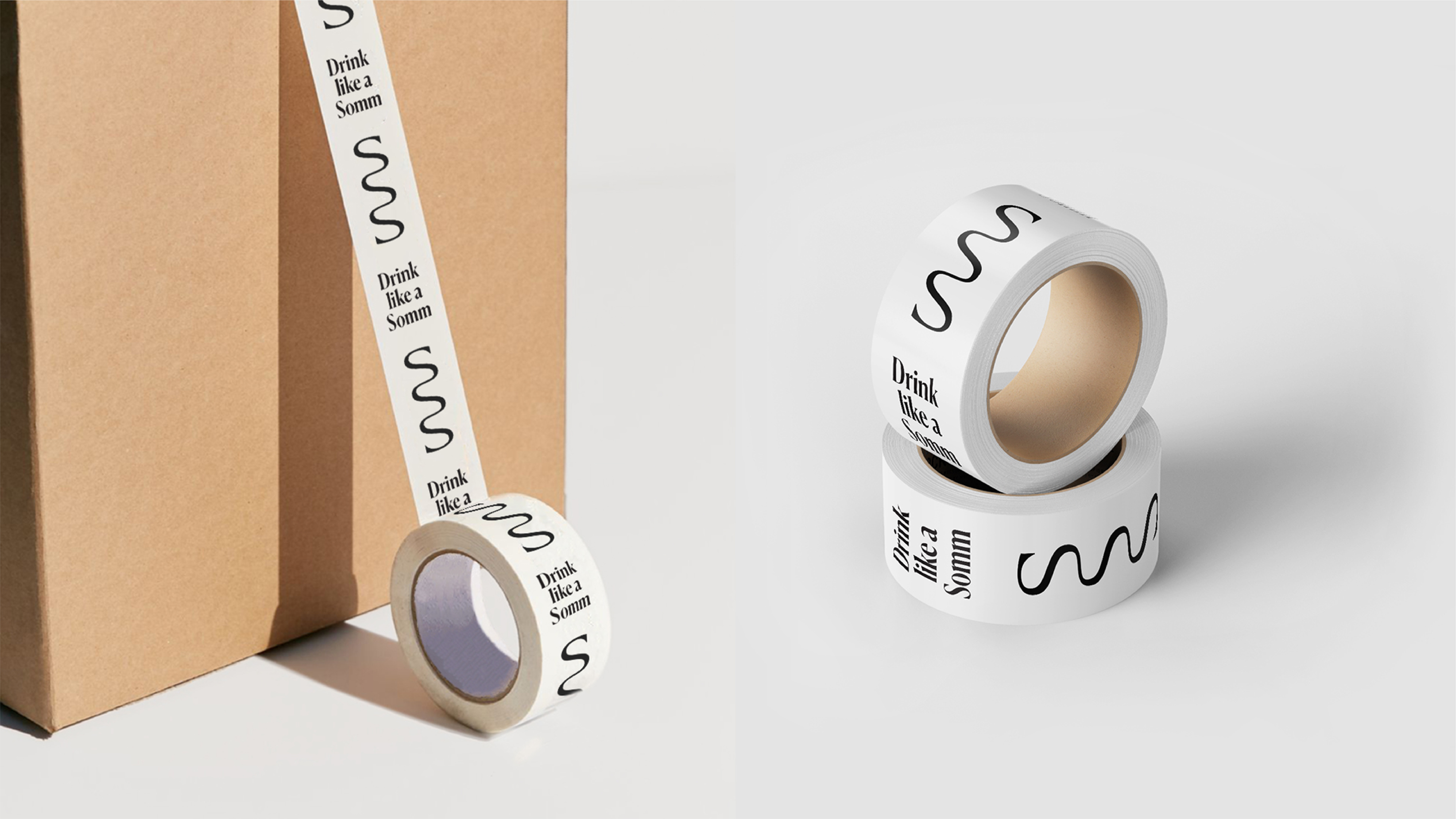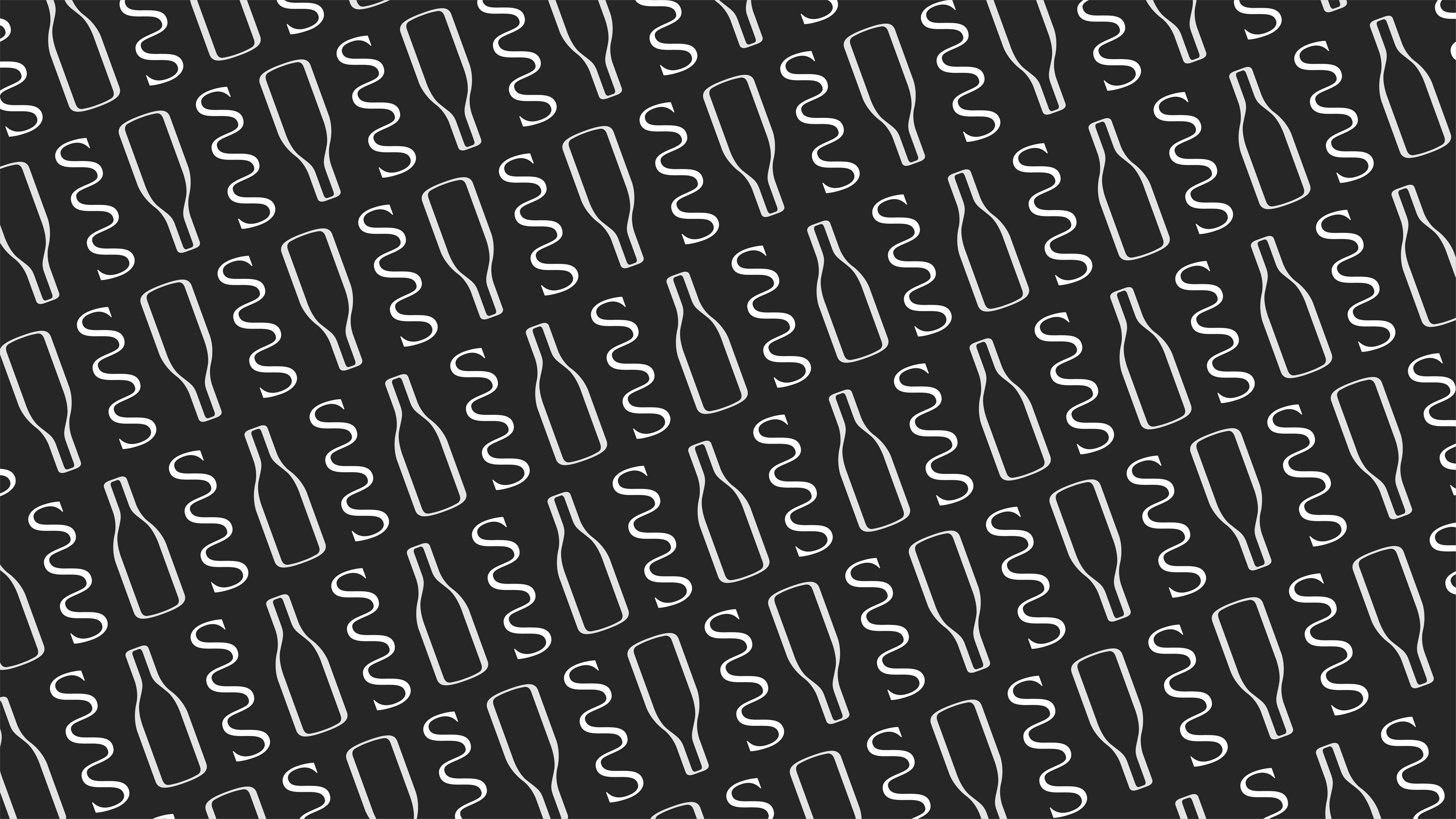 SommSelect
Brand Identity for SommSelect, an online wine retailer that offers a selection of small-production wines curated by a team of sommeliers with an emphasis on wine that over-delivers at different price points and for different palates.

The new logomark leverages the prominence of the letter "S" in the company name to create an elegant, corkscrew-like letterform. The wordmark is based on the primary brand typeface—Canela from Commercial Type—and was customized to balance the font's sophistication and severity with some friendly approachability. Imagery emphasizes the quality of SommSelect's world-class wine collection.

AIGA Eye on Design

Creative Direction & Design: Deva Pardue
Design Intern & Design: Chaiun Oh
Custom Lettering Collaboration: Jesse Ragan
Implementation Design: Seowoo Han, Tara Masterson Hally
Project Management: Ayesha Johnson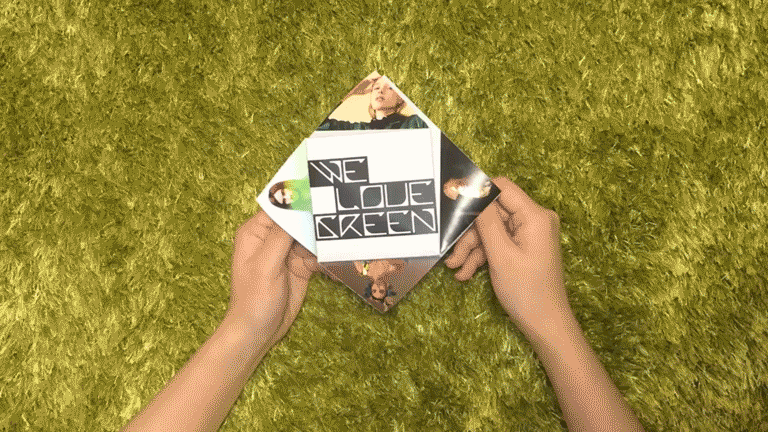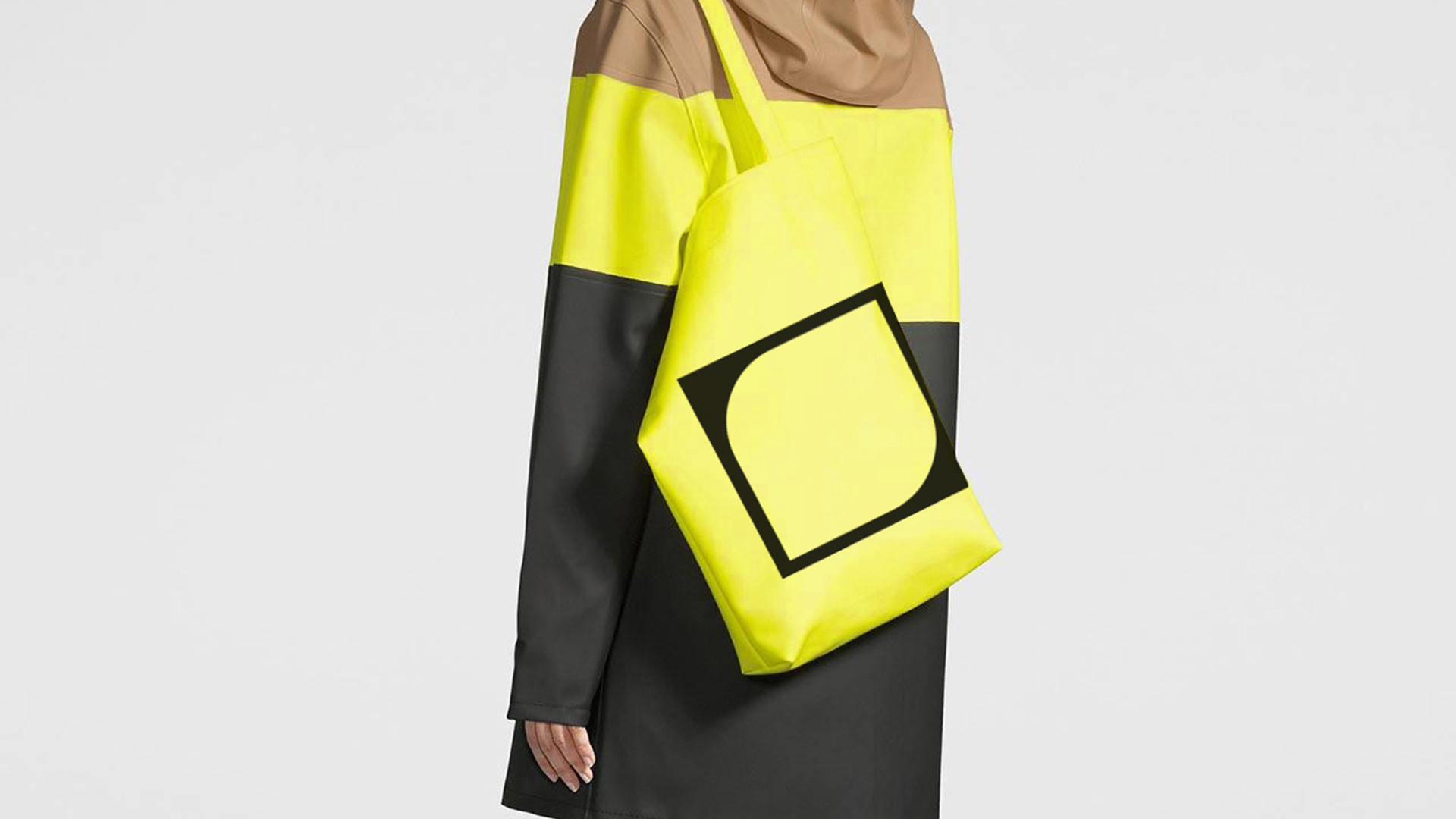 We Love Green
We Love Green is a Parisian music festival that encourages the participants, including the artists, to be part of the green movement.

Design language from the eco-friendly movement tends to be excessively friendly in tone. This rebrand focuses on a contemporary design aesthetic that better represents the edgier indie artists and festival audiences, making the green movement something yourger generations can proudly participate in along with the music.

Instructor: Courtney Gooch
La MaMa
La MaMa is an Off-Off-Broadway theatre located in the East Village. In the '60s, the founder worked a day job and used her workspace to host shows and events at night. Since then, the theatre only opens at night.

To emphasize the nighttime events and the liveliness of the East Village, I used the concept of the glowing neon signs to signal the start of the nighttime activities.
Instructor: Courtney Gooch
Kurt Vonnegut Bookcover
These book covers are designed to depict his writing style. Though Kurt Vonnegut claims that his novels are not his biography, many elements reveal his life experiences.

To show this feature, I divided each cover into two sections: the dark navy represents the past era, and the vanilla represents the present. The separations imply that the author is looking back at the past to write the book in the present.
Graphis New Talent 2020
Instructor: Courtney Gooch